Charles Oropallo & Susan Oropallo, 10-4-1996
---
Welcome to Charles Oropallo's &
Susan Oropallo's Website!

There is personal information about Charles Oropallo and Susan Franklin Oropallo on their respective pages. Hobbies and many family photos are online under "Our Hobbies" below. Information about Peterborough, New Hampshire and about their home is available through the "Our Home" choice below.
---
---
You can email either or and we'll get back to you!
---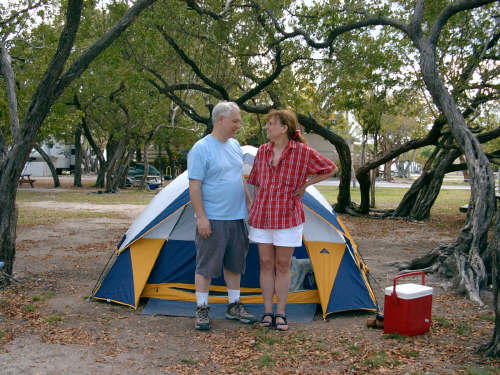 Charles Oropallo & Susan Oropallo, May 10, 2004, near Key West, Florida
©1998-2020 Charles Oropallo and Susan Oropallo
Updated on Tuesday, February 02, 2021 at 03:13:53 pm
Our Links

The oropallo.org website is hosted and maintained by CharlesWorks in Peterborough NH